Making a difference is our practice.
Destin Florida Attorney for Real Estate and Business Litigation | Remol Law Firm
As an Okaloosa County Law Firm, Remol Law Firm has over 18 years of experience in Real Estate and Business Litigation. Serving Destin, South Walton, and Okaloosa County."
What Sets Us Apart
Whether you find yourself in the middle of a complicated real estate transaction, or a business dispute, we offer experienced and aggressive representation to safeguard your rights. In today's complex legal landscape, it's vital to have an ally who understands the nuances of real estate law and Okaloosa County business litigation.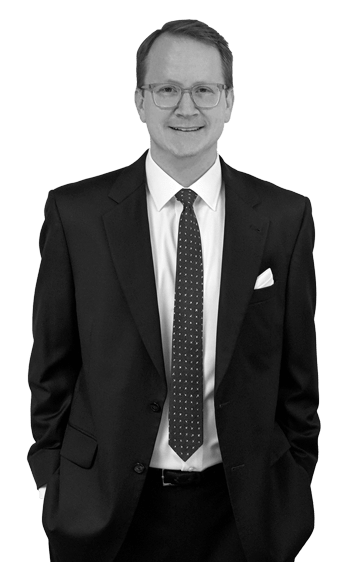 Call us today!
Protecting your future, fighting for your freedom!
Service Areas
With deep roots across the Emerald Coast, I represent clients in Walton, Okaloosa, Santa Rosa, and Escambia County.
Client Focused
Every client is unique, which is why I tailor my counsel and representation to your specific situation and goals. I aim to make the law work for you.
Our Mission
My team and I are determined to provide accessible, aggressive and strategic legal advocacy that gets results. Preparation and creativity drive optimal outcomes.
Community Involvement
Giving back to the Destin community matters. I served as President of the Okaloosa Bar Association, volunteer my time mentoring young lawyers, and support local charitable organizations.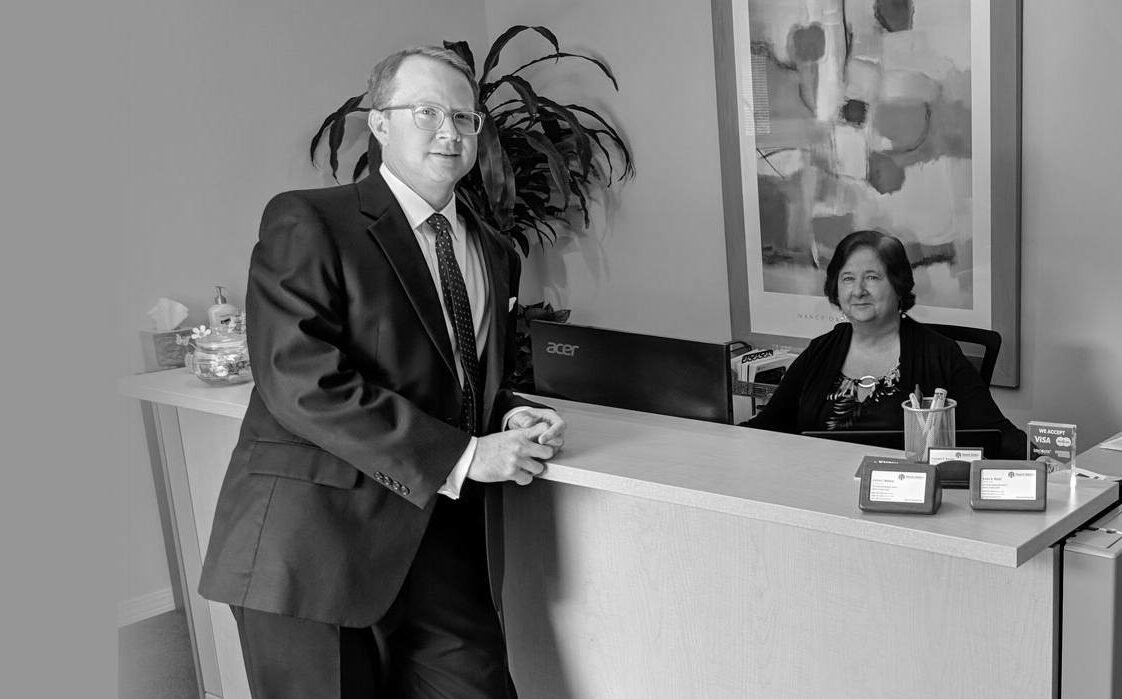 Real Estate Law
Does Florida use attorneys for real estate transactions? Absolutely, and our real estate attorneys have represented buyers and sellers in various types of real estate matters, including residential and commercial sales, contract disputes, and HOA issues.
Business Litigation
We also specialize in a wide range of business disputes including breach of contract, real estate, and construction litigation to Okaloosa County business litigation.
Client Testimonials
Winifred Brickey
2022-12-10
They really helped us out when we needed an expert in real estate law. They were able to handle our case professionally and prevail. I recommend them.
We were so glad they represented us. They are very professional and experts in their field and we were impressed. Two thumbs up here.
Courtney Powell
2022-11-09
This outstanding lawyer, particularly when it comes to his legal competence, Justin Remol is the most knowledgeable attorney in the entire state. If he doesn't immediately have the solution to a question I ask him, he always gets back to me within a decent amount of time.
It is strongly encouraged that if you need solid, powerful legal services that you seek out Remol Reed, PA. When I was in need and in a tough situation, they were highly suggested to me. In the time frame he provided, John stepped up and took care of my issue.
Kellie Stevens
2022-11-05
The people at this fine law firm made sure I understood everything before moving ahead with my case and kept me informed at every turn. They kept me informed every step of the way and made sure I understood everything before moving on to the next step!
My sister-in-law had gone through a case similar to mine and recommended this firm. I'm so happy she did! Nancy was invaluable when it came to research and she and Mr. Reed provided excellent advice.
Lourdes Morrison
2022-10-13
After seeing what my grandmother went through after her mother passed, I decided to enact a living will so there'd be no question about my final wishes. They worked with me to make sure that it was as clear as possible from the draft to the final paper. While a will isn't the most pleasant paperwork to write up, this firm helped to make it go smoothly.
We had a nuisance of a neighbor who seemed to have made it their mission to get us to move. We had seen amazing reviews about this firm and made an appointment to see what could be done. They were very friendly and helped up explore all our options.
I just want to thank the Remol Reed team for their work in my godson's appeal. Thanks to their relentless and hard work, the appeal was successful which took a huge load off my family's shoulders.
Experience matters and between John and Justin, they have years of it. I have had the pleasure of working with both and each time my results were exactly what I hoped for.
Whether you are facing a business dispute or any type of business litigation, the attorneys at Remol Law Firm will provide you with the experienced and aggressive representation you need to protect your rights.

The Remol Law Firm