Construction Litigation may involve an array of participants, including property owners, general contractors, subcontractors, suppliers, insurers, sureties, design professionals, etc.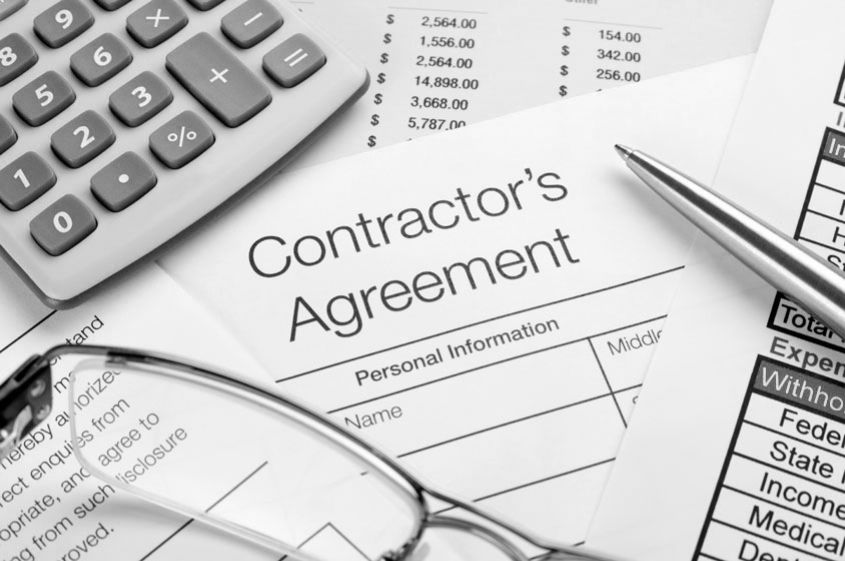 Whether you are an owner, general contractor, subcontractor, lender, design professional, or supplier, you have rights that must be protected. Proper planning for the project can avoid costly mistakes and waiver of rights. The first goal is to plan the project so that disputes may be avoided. However, when disputes do arise, you need a firm that is well acquainted with the various areas where construction disputes can arise, including construction liens, bond claims, construction defects, stalled-projects, contracts, delays, insurance claims, etc. The Remol Law Firm has handled construction defect litigation concerning entire condominiums and single-family homes, assisted owners and contractors with construction lien claims, and represented clients in complex contract disputes. Let Remol Law Firm assist you with your construction project.
Speak to an attorney today
Tell us how we can be of service and one of our team members will contact you.