Why Real Estate Law Matters
Real estate is a cornerstone of economic growth and personal investment. It's an industry that affects almost everyone in one way or another.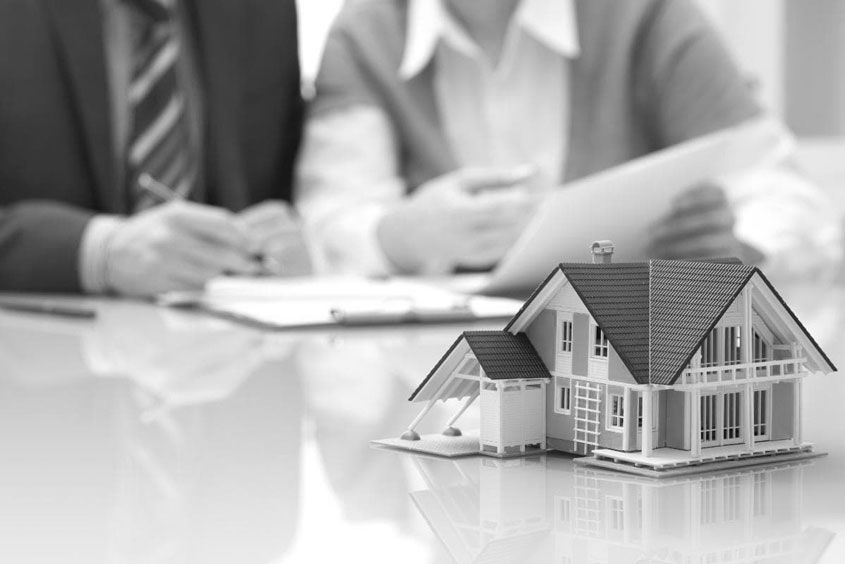 Speak to an attorney today
Tell us how we can be of service and one of our team members will contact you.
Whether you're a homeowner, a landlord, a tenant, or a business owner with property, understanding the complexities of real estate law is crucial. At Remol Law Firm, P.A., we specialize as a real estate law firm, addressing numerous matters that impact both individuals and businesses. Our areas of expertise include land use designations, property title disputes, restrictive covenants, and more. We believe that everyone deserves fair representation and expert guidance when navigating the intricacies of real estate law.